We do a newsletter every month and if you want to know more or subscribe to our unique newsletter please fill out the form by clicking the button below and we will send the details.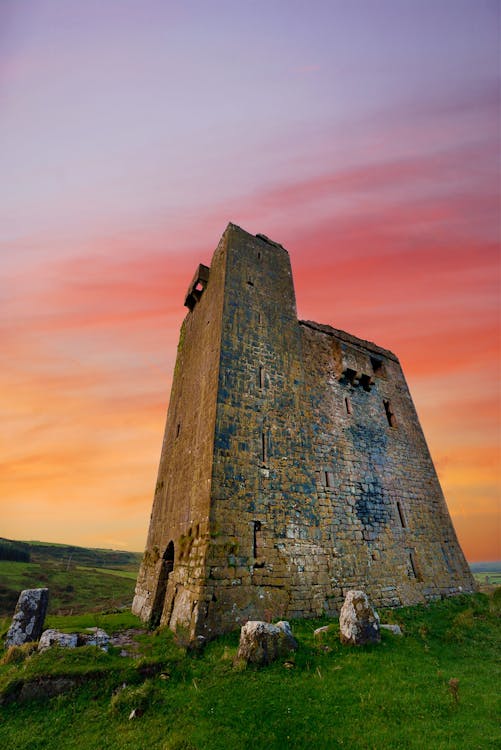 We are located in the county of offaly.
We have travelled and lived in many geographical parts of our small world and planet and have visited many historical sites and seen many important parts of world history. We have lived in Africa, Middle East, Europe, America and parts of South America.
Some of our favourite places include Jordan, Gabon, Saudi Arabia, Zagreb, Rome, Naples, Paris, and Malta.
Our aim is to meet people for tea or coffee and a chat and just chat about Irish or world history and Irish unknown facts and also exchange food menu ideas and enthusiasm about Irish cultural affairs and much more.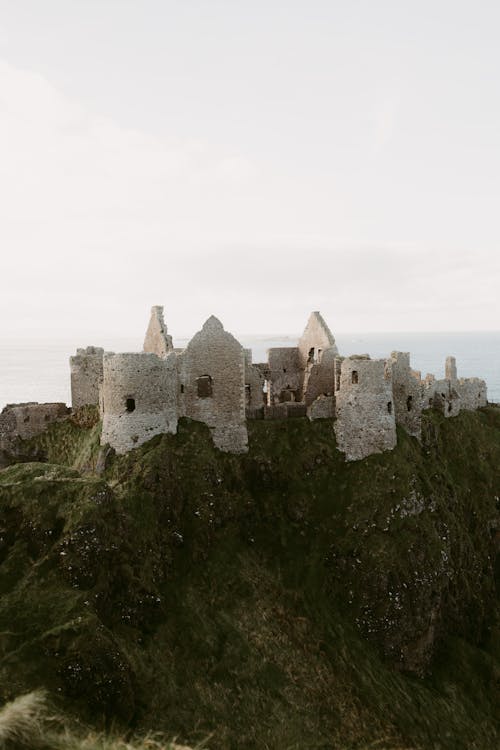 Plan an Unforgettable Experience today!
If you are looking to talk with experienced travelers with memories to cherish, you are at the right place. Let's plan a meeting with a cup of tea!